With the purpose of contributing to a more sustainable disposal of electronic equipment, Open Box Mobile relies on a conscious cycle in which we buy from you equipment that is not easily sold anymore or is not useful, due to malfunction or any unknown factor.
The aim of this cycle is linked to our commitment to the environment and people, to prevent that harmful waste from wrongly damaging nature. Moreover, Open Box Mobile counts as a collection point for electronic waste so they can be be recycled.
The excessive use of electronic equipment has been gradually increasing over time and with that, the population has been more concerned about disposing and recycling this equipment, due to the environment.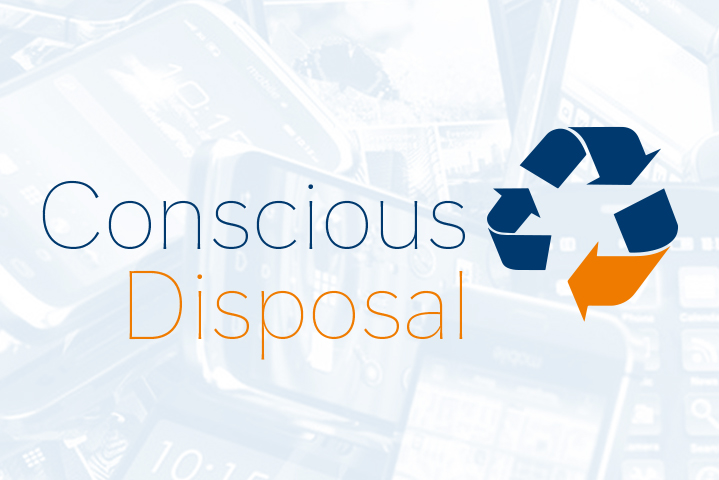 Europe has been adopting sustainable measures for the everyday life, including:
Increased recycling fee;

Reduced waste production;

Reduced use of single use plastic.
Moreover, Lisbon was considered in 2020 the European Green Capital, where the increase of sustainable measures could not be left out, including the search for used and refurbished products avoiding the creation of new electronic waste and reducing costs in up to 40%. In short, there are many benefits for choosing to refurbish and dispose your equipment correctly, and that is what Open Box Mobile believes and encourages in messages to the consumers.