What is the Best Refurbished Phone?
Your phone's broken or out dated and you want to know the best refurbished phone to buy? The answer will depend on what you're looking for. yes, we don't all need cell phones for the same.
Refurbished smartphone, what do I want you for?
Some of us need the smartphone just for fun, or for social networks, while others need a refurbished smartphone for professional reasons, and others there are that need a phone proof of everything, simply because they are distracted. Think about it, we all have a friend or friend like that.
So the question you have to ask yourself is, what's the best refurbished phone for you and your day-to-day life? Do you just need to make calls? Do you need a good camera to take selfies? Need a mobile phone to work with good processing capability?
The answer we have for you about the best refurbished is that there is no better refurbished. They are all a great option for you, especially if you buy it in Open Box Mobile, and enjoy our simple sale process and the 3-year warranty, which gives you the best technical assistance in the surroundings, if you need it.
Still, we can suggest you some recent and decent options that may become the best refurbished for you.
How much does a refurbished one cost?
Don't forget that you can choose a refurbished phone in several grilles, (not beer, attention) so depending on how much you want to spend, you can choose between grid A or grid D, the difference being only aesthetic.
The A++ grid is equivalent to a new device, and are the best refurbished appliances you can purchase in terms of quality, cost-effectiveness and durability. The D grid has many aesthetic brands of use. We emphasize the fact that they are all perfectly functional.
To help you choose with multiple price ranges, we've prepared an ideal choice from grid A to A+ grid, passing through a lower grid economy option.
What is the best refurbished iPhone?
Depends on what you need. If you want to invest a good amount, and you're one of those or those who are too lazy to back up the photos, then you need a lot of memory. We suggest this iPhone12 Pro Max, grade A, with 512 GB of memory, which "hard and hard", and also has a Hexa-core processor (2x3.1 GHz Firestorm + 4x1.8 GHz Icestorm).
If you don't want to invest so much, but you still want a well-performing iPhone, we suggest this iPhone X, 256 GB A++ grid, with 2.39 GHz Hexa-core processor (2x Monsoon + 4x Mistral).
If you're looking for the iPhone with the best camera, opt for the iPhone 13 Pro, A++ grid that will allow you to take those bombastic photos for instagram. This has 12 MP and the latest cameras developed by Apple. Memorable in every way!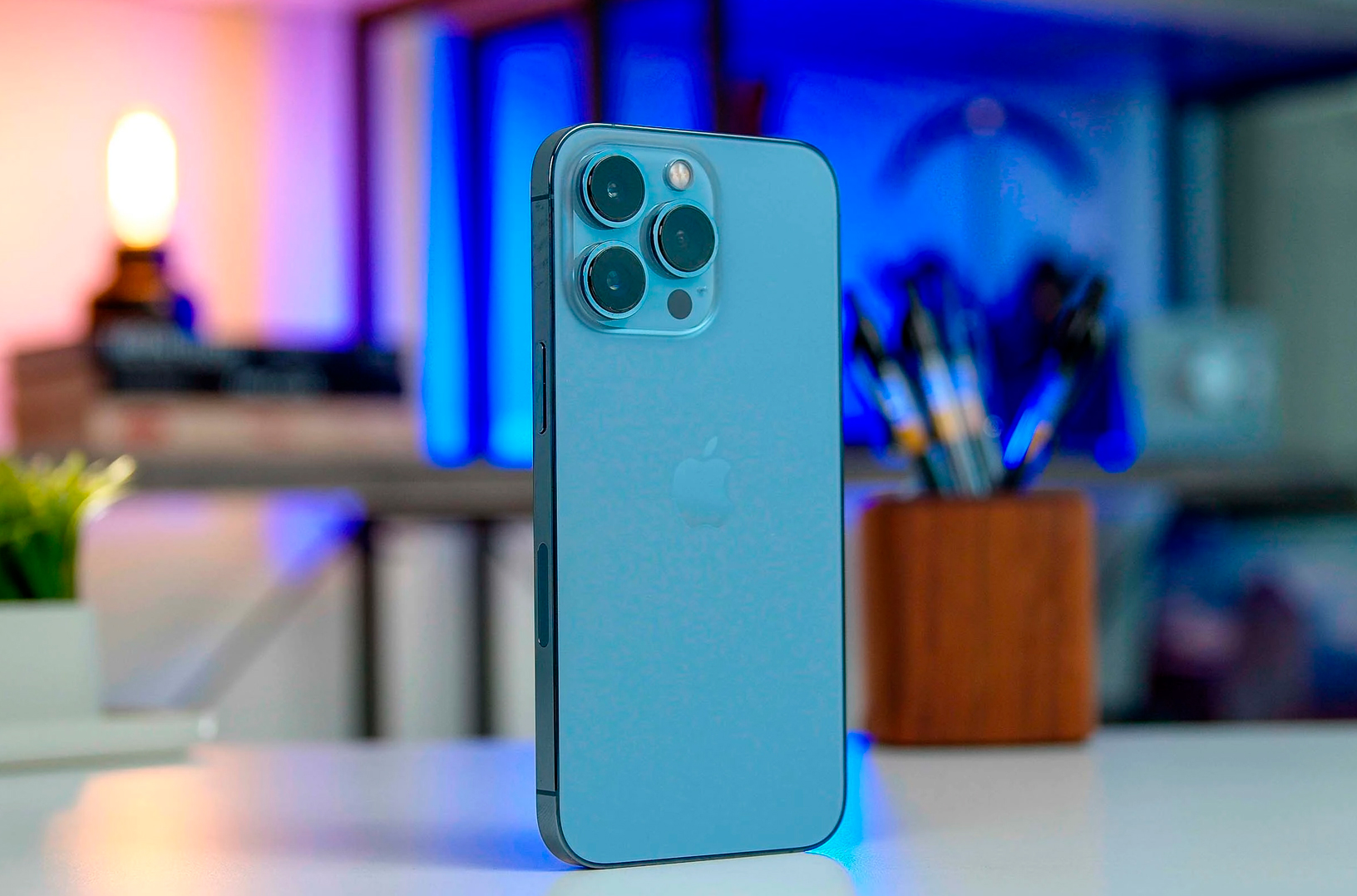 Which is the best among the most economical?
If you need a cheaper option, then we have this Oppo Reno2 8GB 256GB in blue, C grid, with 48 MP camera.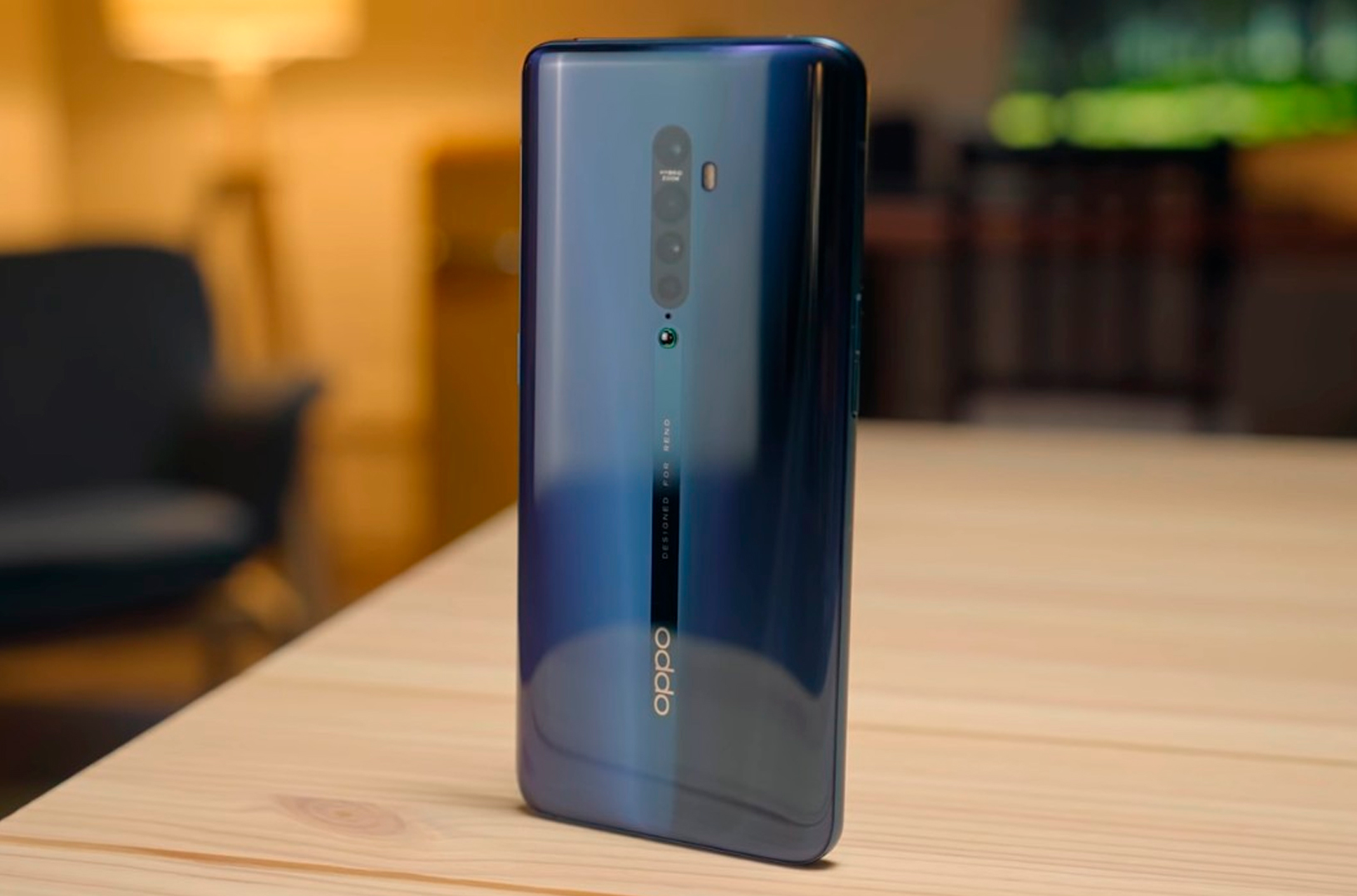 Advantages of refurbished
You still don't know the advantages of a refurbished phone, any grid? In addition to being well served, with almost new and all functional devices, you'll still spend less money than if you buy a new one.
Secondly, the device will be unlocked and completely prepared by our team of mobile experts. This is to say that you can use it at 200%, whatever your carrier, or the purpose you want to give it.
To finish in beauty you still have a 3-year warranty, during which you can count on an excellent service and that remakes your phone at the speed of light.
Plus a few extras: Open Box Mobile refurbishes go with a box, cable, charger and sim card ejector pin.
Now that you know that the best phone depends on the use you give it, tell us, without looking at values, what is your dream phone?
You might find him at Open Box Mobile...
Or on our facebook or Instagram. See you!